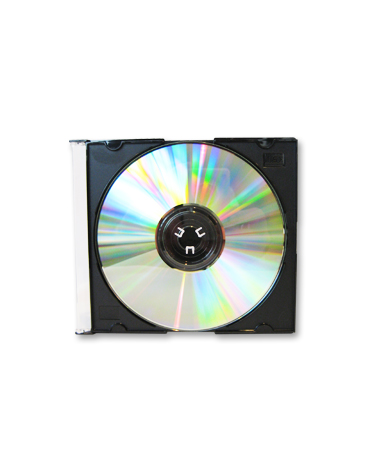 Lecture No. 7: "Christian Science: What It Is and What It Is Not" by Irving C. Tomlinson, C.S.B.
Studio-recorded. 53 minutes.
Originally delivered September 28, 1898.
Irving C. Tomlinson, C.S.B., was a Universalist minister when he began the study of Christian Science. He soon found that he could not follow both sets of teachings and was convinced that Christian Science was "the religion of the Bible, the theology of Christ Jesus, and the philosophy of common sense" (see this lecture). He entered the public practice of Christian Science in 1898, served on the Bible Lesson Committee, was selected by Mary Baker Eddy as one of the first five members of the Christian Science Board of Lectureship and delivered the first official lecture ever given on Christian Science.
He was called to serve as First Reader at First Church of Christ, Scientist in Concord, New Hampshire and was also asked to serve as a secretary in Mrs. Eddy's household at both Pleasant View and Chestnut Hill, a position he held for twelve years. Mr. Tomlinson was selected twice to be President of The Mother Church, and served on the Christian Science Board of Lectureship from 1898 to 1908 and again from 1932 to 1935.
NEW, REDUCED PRICE
$8.00