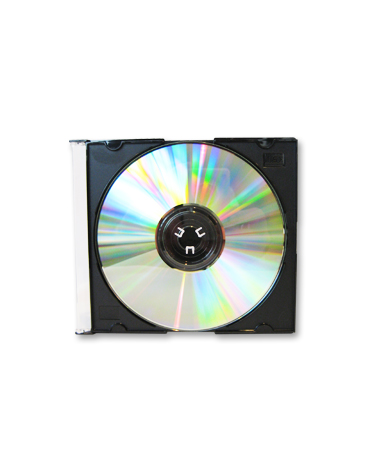 Lecture No. 4: "Christian Science: A Reasonable and Rational View of All Things" by Dr. Francis Fluno, C.S.D.
Studio-recorded. 72 minutes.
Francis J. Fluno, C.S.D., a Christian Science practitioner, teacher, and lecturer, was based in Oakland, California. He was a practicing homeopathic physician when he was loaned a copy of Science and Health by Mary Baker Eddy and found, after he and his wife both read it, that he could no longer practice medicine and that his wife had been completely healed of serious ailments that had long plagued her. Dr. Fluno gave his first lecture a decade before the Christian Science Board of Lectureship was established and later delivered the first Christian Science lectures given in Hawaii and South Africa. His lectures were known for their wit and humor and metaphysical power.
NEW, REDUCED PRICE
$8.00