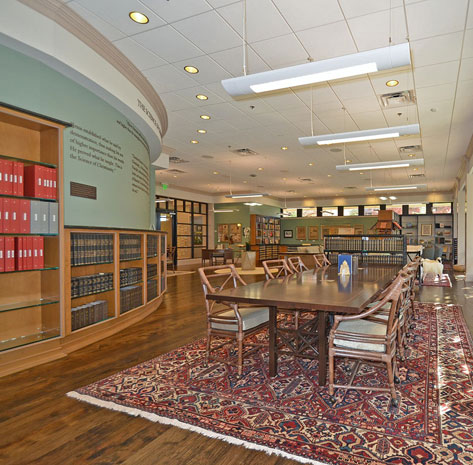 Donation to Daystar (tax deductible)
Help sustain the vital work at Daystar
Making a contribution helps meet the pressing need to preserve and forward the understanding of the historical record of Christian Science.
Donations to Daystar are tax deductible under the 501(c)(3) code of the Internal Revenue Service.
If you wish to donate historical materials to Daystar, please contact our archivist via email or at 405.418.5232.