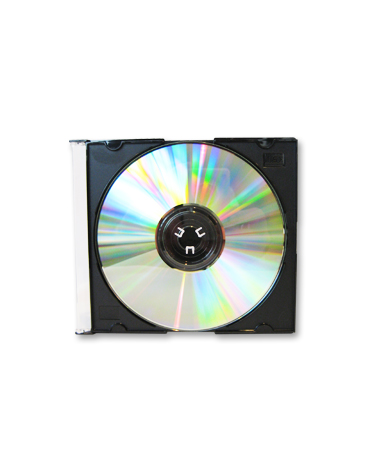 Lecture No. 9: "Christian Science: Its Promises and Their Fulfilment" by Edward A. Kimball, C.S.D.
Studio-recorded. 60 minutes.
Orignally delivered on April 24, 1900.
Edward A. Kimball, C.S.D., of Chicago, Illinois, came into Christian Science following the healing of a long-standing ailment. Leaving behind the business world, he took class with Mary Baker Eddy in 1888 and 1889 and dedicated his life to serving the cause of Christian Science. An active church member in Chicago, Mr. Kimball served as a First Reader and was instrumental in the growth of Christian Science in that city and beyond as a teacher and lecturer. It is recorded that he covered nearly a half-million miles and delivered over 1,800 lectures during the twelve years he was on the Board of Lectureship. An early appointee to the Christian Science Board of Education, he taught four Normal classes in Boston.
NEW, REDUCED PRICE
$8.00