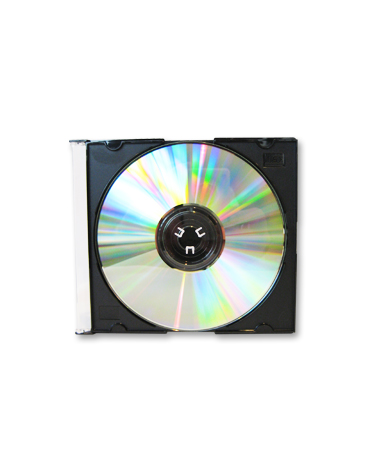 Lecture No. 1: "Christianity Made More Practical Through Christian Science" by Alfred Farlow, C.S.D.
Studio-recorded. 48 minutes.
Originally delivered November 30, 1898.
Alfred Farlow, C.S.D, grew up a Methodist, but when Christian Science was introduced to his family by a neighbor, his mother suggested he read Science and Health with Key to the Scriptures by Mary Baker Eddy. As did many, Mr. Farlow began the study of Christian Science to find physical healing, but soon lost interest in the physical as his hunger for spiritual understanding grew. After his first class with Mrs. Eddy, Mr. Farlow gave up his manufacturing business and devoted his life to the full-time practice of Christian Science. As a First Reader, practitioner, lecturer, and teacher, he became instrumental in the spread of Christian Science in the midwestern United States. Mr. Farlow became the first Manager of the Committee on Publication for The Mother Church and and was key in developing a structure for this important work throughout the United States and internationally. This lecture was praised by Mrs. Eddy as "clear, simple, sublime, abstract, logical" (see Robert Peel, Mary Baker Eddy: The Years of Authority, p. 157).
NEW, REDUCED PRICE
$8.00