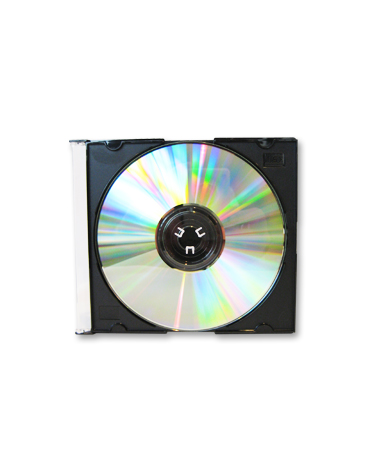 Lecture No. 8: "Christianity is Science and Science is Demonstrable" by Mary Brookins, C.S.B.
Studio-recorded. 66 minutes.
Mary Brookins, C.S.B., was a practitioner, lecturer, and teacher of Christian Science from Minneapolis, Minnesota. She had primary class instruction with a student of Mary Baker Eddy's, and her first listing as a Christian Science practitioner appeared in The Christian Science Journal in December of 1889. Miss Brookins then taught her own classes in Minneapolis beginning in 1890. She helped to establish the first Christian Science church in Minneapolis and served as its pastor and then as First Reader. She served on the Christian Science Board of Lectureship from June 1903 to October 1910.
NEW, REDUCED PRICE
$8.00