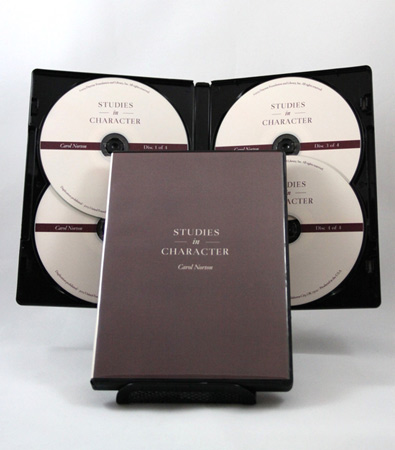 NEW: Studies in Character Audio Book: 4 CD Set
Studies in Character by Carol Norton, CSD now presented as an Audio Book on 4 CDs.
The book Studies in Character was first published in 1906. It includes a number of articles that originally appeared in The Christian Science Journal. Carol Norton's observations regarding the qualities associated with the development of true character are insightful and uplifting.
Produced and copyrighted by Daystar Foundation and Library, Inc., 2015
$21.00